Networking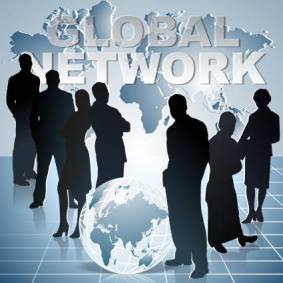 Mr. Fischer has a spanning network of partners to experts from supply chain and logistics as well as to experts in the field of transaction management.
Together with other partners we are in constant professional exchange with representatives of associations from interim management, restructuring and reorganization and strive for continuous contact with the selected companies, accounting firms and corporate recruiters.
With selected providers, which are organized in large part in DDIM (Confederation German Interim Management) and the AIMP (Arbeitskreis Interim Management Provider), we seek both a close dialogue and exchange of experience in the sense of the professionalism of the interim management as well as close cooperation and collaboration in the sense of common customers.